A technical breakdown of our upgraded intercooler kit for the Alfa Romeo 4C. Features include larger charge hosing and intercooler inlet diameters ...
Technical information on our EURO+DRIVE Clone ECU tuning for the Alfa Romeo Quadrifoglio (QV) 2.9L Twin Turbo. This tune has been in development si...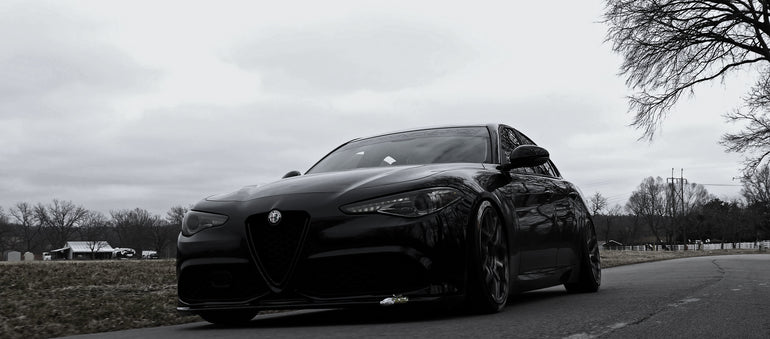 UPDATED TESTING INFO: https://shopeurocompulsion.net/pages/euro-drive-tech-info-giulia-stelvio      EUROCOMPULSION® is pleased to present the ultim...