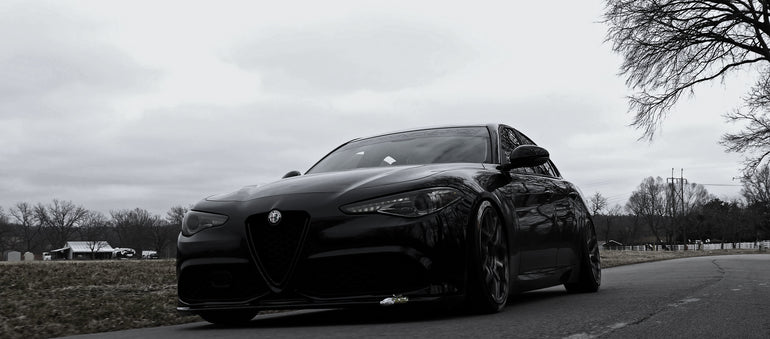 UPDATED TESTING INFO:
https://shopeurocompulsion.net/pages/euro-drive-tech-info-giulia-stelvio 
EUROCOMPULSION® is pleased to present the ultimate tuning system and (ECU) upgrade for the ALFA ROMEO GIULIA 2.0L. The EURO+DRIVE® Tuning system is available in power-specific variations and is conveniently flashed to the vehicle's factory ECU through the OBD-II port without any physical modification to the factory ECU. The EURO+DRIVE® functionality puts the control of the engine's operation at your fingertips and allows for comprehensive tuning calibrations that do not only effect power output but also drive-ability, throttle response, consistency and smooths over-all power delivery.
Technical information for the Giulia's mapping, including DNA phasing, and tune features are below.