New tuning options, high flow catted downpipe tuning, and additional options now available for the 2.0L Giulia/Stelvio. Testing and results as follows.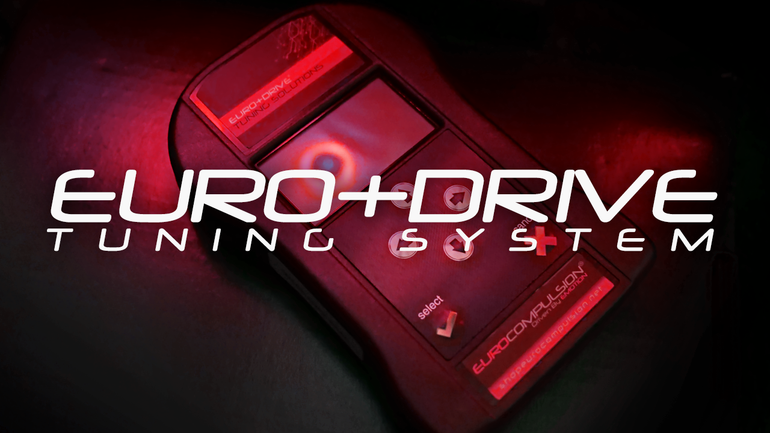 A short overview of our EURO+DRIVE tuning system for current and future users interested in this system. This system primarily consists of a simple...
Technical information for our Euro+Drive Clone ECU tuning system for the Alfa Romeo 4C.  The following are requirements for each tuning calibration...