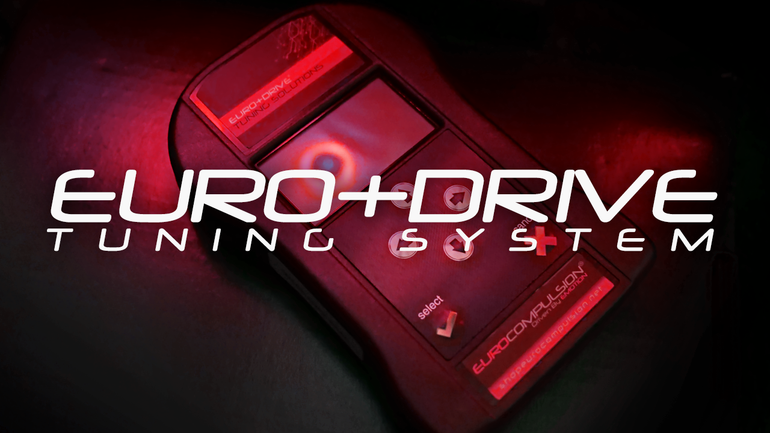 A short overview of our EURO+DRIVE tuning system for current and future users interested in this system. This system primarily consists of a simple...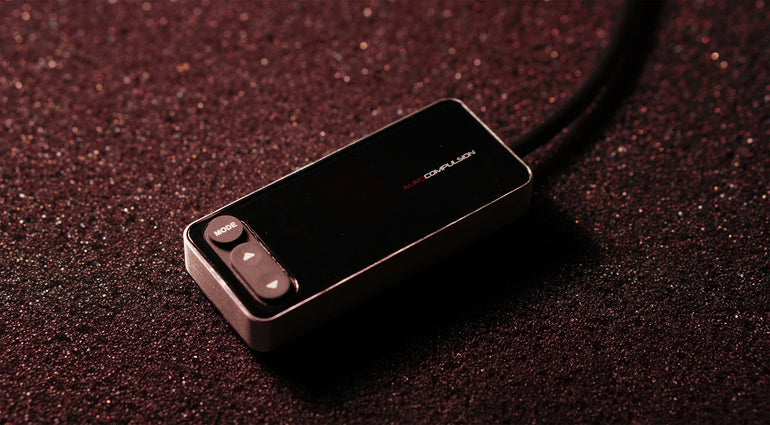 A user guide and feature explanation for our EURO+DRIVE PEDAL PRO throttle control unit.      
The EURO+DRIVE Pedal Pro is an electronic throttle control module that allows powerful end user customization and pedal response tuning done easily...