The following is a short installation guide for the EURO+DRIVE FR (Fast Response) pedal controller unit. 
Beginning with model years 2018 and above Alfa Romeo/Fiat vehicles are equipped with a new device called a security gateway module. The purpose of ...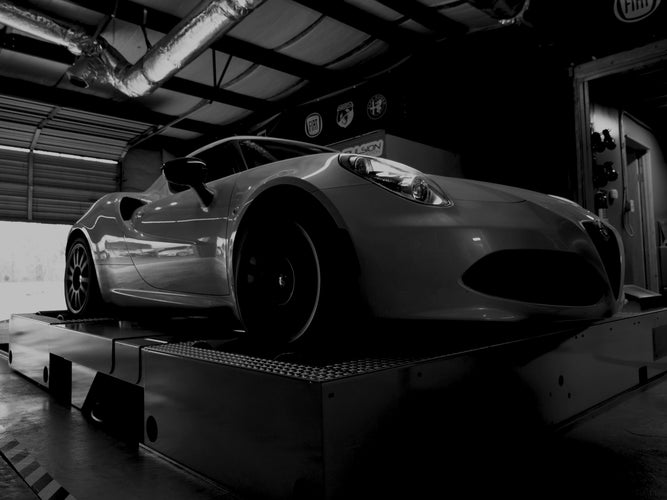 Clone ECU installation instructions for the Alfa Romeo 4C EURO+DRIVE Tuning system.