Beginning with model years 2018 and above Alfa Romeo/Fiat vehicles are equipped with a new device called a security gateway module. The purpose of ...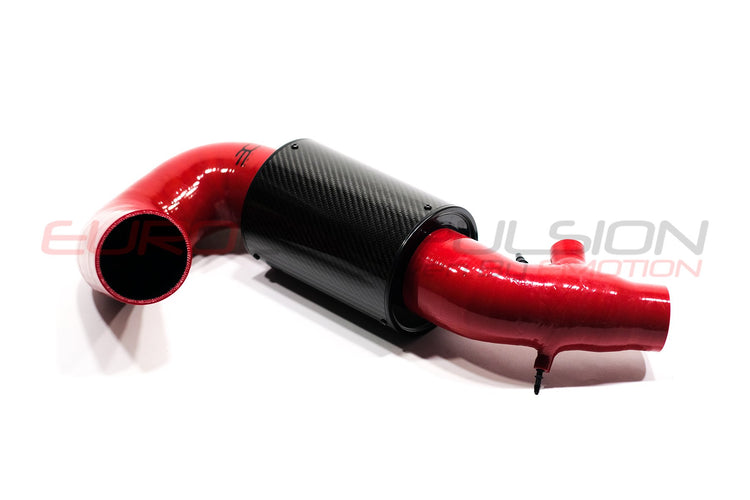 An in-depth installation guide of the EUROCOMPULSION V4 Air Intake System for the Jeep Renegade 1.4L Multiair Turbo.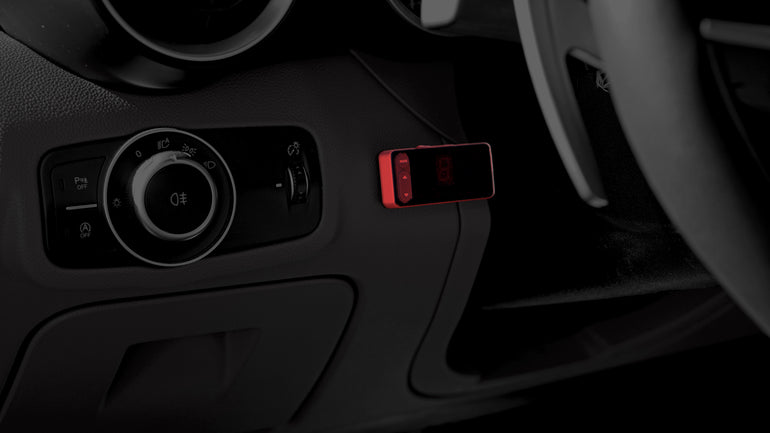 An installation guide for our EURO+DRIVE PEDAL PRO.