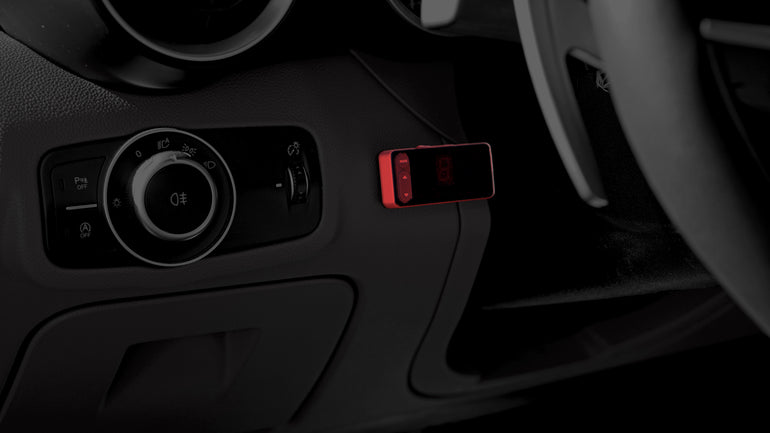 An installation guide for our EURO+DRIVE PEDAL PRO.            
The EUROCOMPULSION Oil Catch Can kit is made to be used with all EC intake systems, most other brand intake systems, and the stock intake system. ...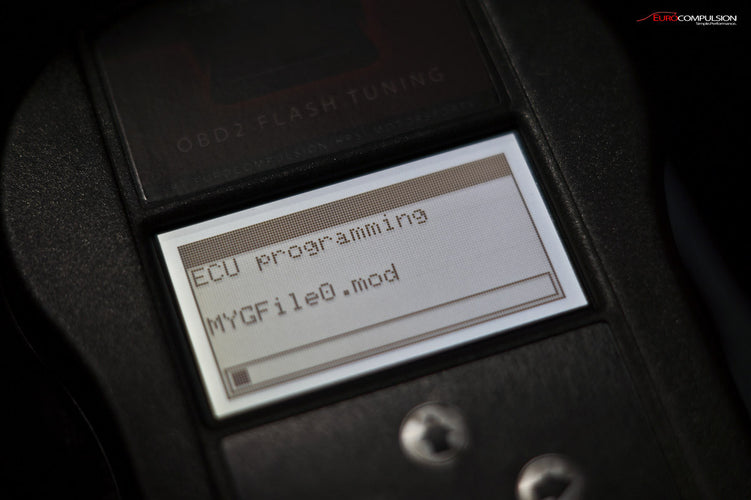 Flash process and walkthrough of our EURO+DRIVE handheld for the 124 Spider. More info and written instructions available HERE For more info: http...