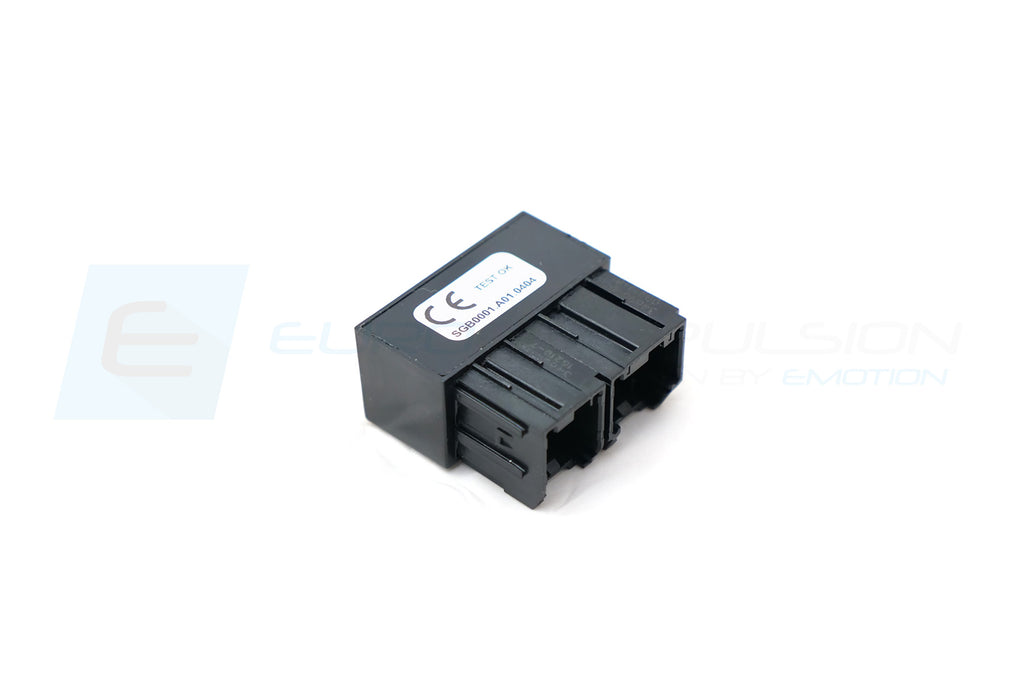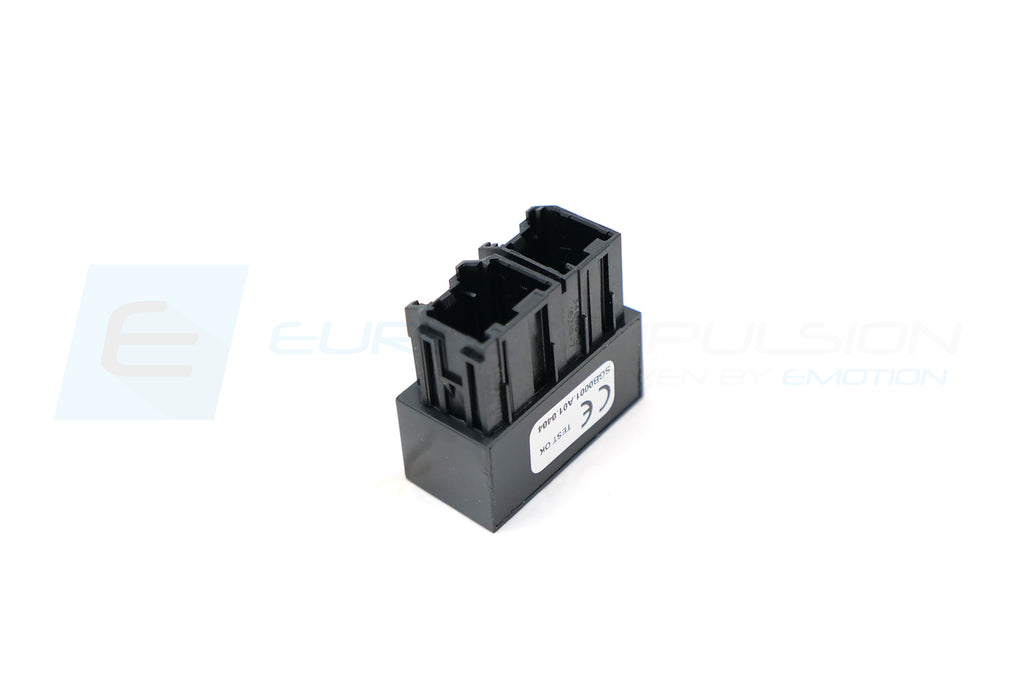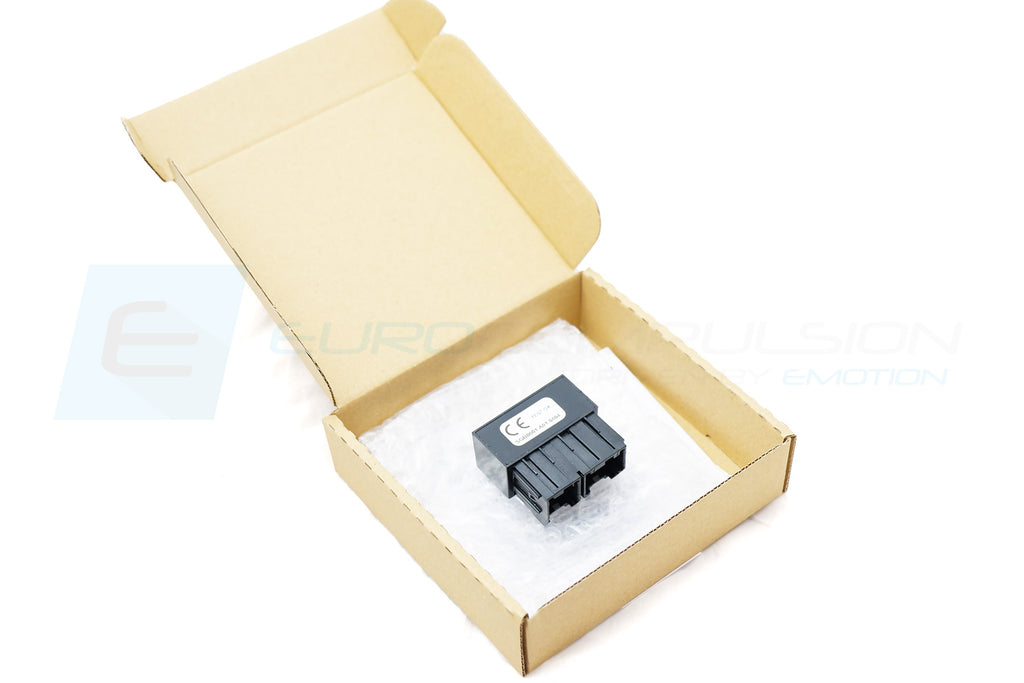 SGW BYPASS PLUG (ALFA ROMEO GIULIA/STELVIO 2.0L - JEEP WRANGLER JL 2.0L)
New model, and fully unlocked features! Beginning with model years 2018 and above Alfa Romeo/Fiat/Jeep vehicles are equipped with a new device called a security gateway module. The purpose of this module is to prevent CAN bus hacking over the G or LTE network. This Bypass plug allows you to bypass this module. This unit is required to access the Body control module, infotainment system, and the ECM. This is also required to be used with our Euro+Drive Tuning system for vehicles produced 2018+.
APPLICATIONS:
(ALL) Alfa Romeo Giulia 2.0L ( Manufactured 02/2018+)
(ALL) Alfa Romeo Stelvio 2.0L (Manufactured 02/2018+)
(ALL) JEEP WRANGLER JL 2.0L
NOTE: This SGW Module is located above the OBD2 port and can be accessed by reaching through the opening below the steering wheel. Simply disconnect the two connectors running into the SGW module and plug them into the bypass module. It is recommended to remove the bypass before going in for service/warranty work.
INSTALLATION & INFO: HERE
Localize where the SGW module is installed in your car and gain access to it
by removing all the covering panels. Disconnect the car battery. Unplug the
car loom plugs connected to the SGW module (press lock; do not pull cables
but via plug; some plug types used by FCA sit very tight in SGW), and plug
them into the SGW bypass device. Reconnect the car battery. At this stage a
full access from OBD diagnostic tools is available.
*ALFA ROMEO NOTE:
FCA cars after each battery disconnecton will display a lot of messages on
instrument cluster related with need of self-check of electronic systems. Ignore
this, to clear start engine, rotate steering wheel to left and right end positions,
then rotate to middle position and switch off engine. No more messages should
appear.