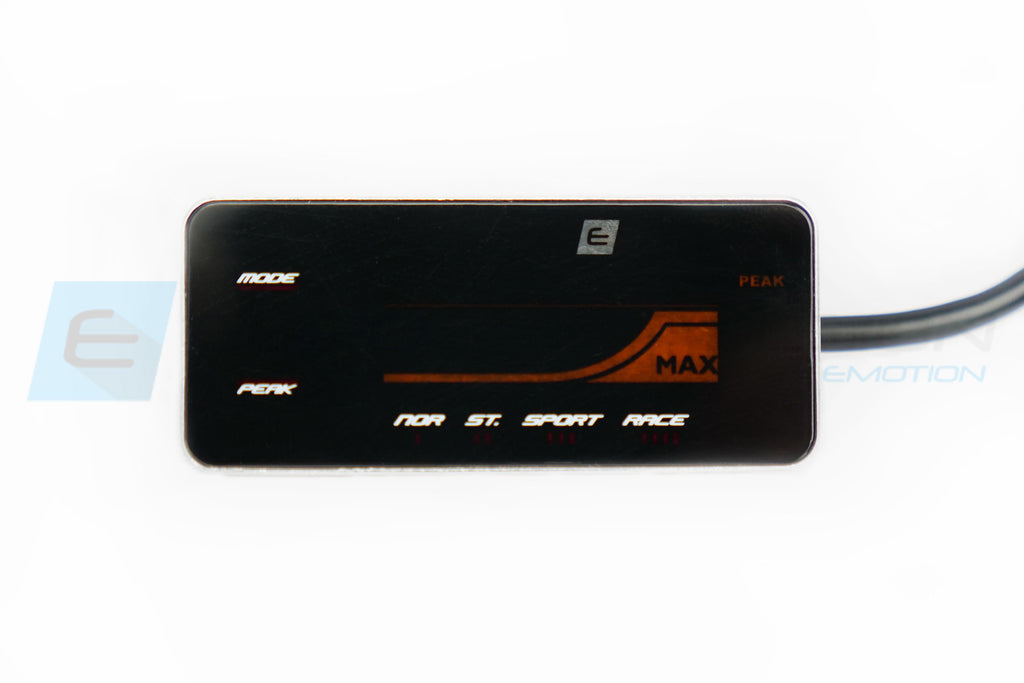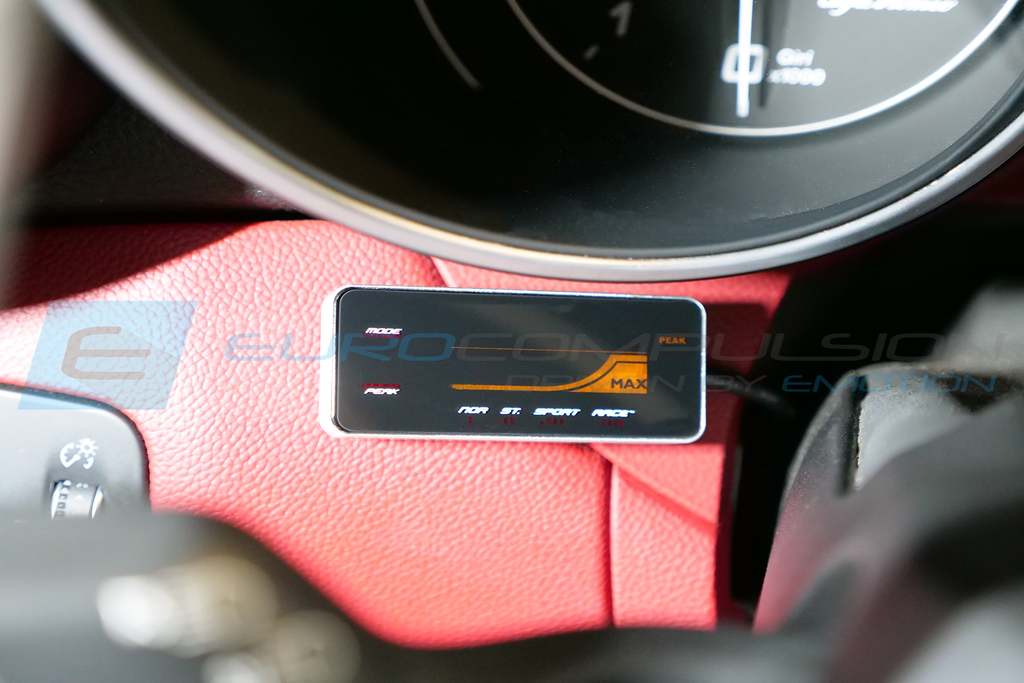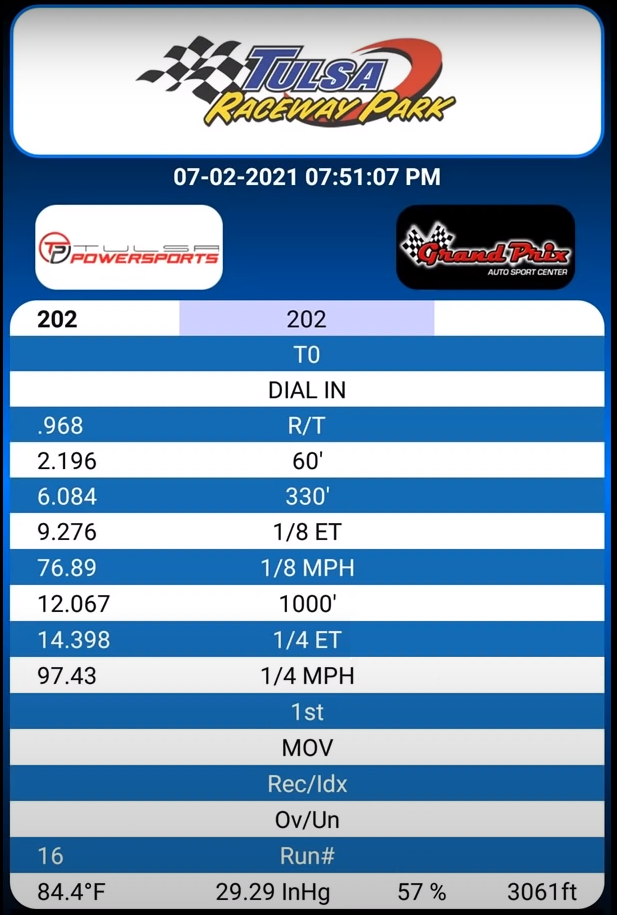 POWER BOOSTER (FIAT 1.4L MULTIAIR TURBO)
The EC Power Booster piggyback system is a simple, more affordable alternative to ECU tuning. However, piggyback systems are not as comprehensive as ECU tuning given that it only connects and manipulates boost sensors. It is nonetheless effective, and can add beneficial power to your vehicle while still being reliable and maintaining factory warranty on the ECU.
It's easy to install, it's effective, and leaves no trace once it's removed. It's not VIN locked and can be transferred from one car to another assuming the cars are of the same type.
There are a lot of piggybacks on the market for the Fiat 1.4 Multiair, so what sets this one apart?

It's easy to install! It only needs to connect to two sensors, both of which are easy to get too.
It offers tremendous performance! When combined with other bolt-on mods from Eurocompulsion, this product ran the ¼ mile in 14.398 at an actual drag strip with a density altitude over 3000 feet. That's an actual time, not corrected. We believe that is the fastest time ever for a piggyback on a Fiat 124 at a dragstrip. Furthermore, it's faster than many competing flash tunes.*
Affordable price

 

- This is a high-quality unit, but at a low price. Its performance is solid making it one of the very best and also very affordable products on the market for these cars.
Once removed, there are no traces that the EC Power Booster was ever installed.
Boost changes are as easy as pushing a button on the included controller!

All EC Power Boosters come with three pre-loaded tunes that add boost at increasing levels, and a fourth slot that has no effect on boost so your car can still run stock when desired. 

These modes on the controller are labeled as normal(stock), street

, sport, and race. 

Changing from one to another is as easy as pushing a button on the included controller. 

The EC Power Booster can be sent back in for custom programming! If you are switching to race fuel or performing some other modifications that require specialized tuning, the EC Power Booster can be reprogrammed one time at no charge.
The EC Power Booster can be set up to be compatible with flash tuning! In 

other words: if you decide to upgrade later to a flash tune, most piggybacks on the market become paperweights. Not so with the EC Power Booster! You can send it back in and we can set it up for flash tune compatibility. Typically that means we would adjust it so that the Power Booster becomes your boost controller. 



APPLICATIONS:
Fiat 500T/500 Abarth (all multiair turbo variants)
Fiat 500L (all multiair turbo variants)
Fiat 124 Spider/Abarth (all)
Dodge Dart 1.4L

Installation Instructions:  HERE

*At the time of this writing, the fastest ¼ miles time we know of for a Fiat 124 at an actual dragstrip is 13.83, which was this same car with the Eurocompulsion Phase 3 flash tune. As far as we know, and we check this stuff all the time, no competing flash tune has ever run faster than 14.5 at a real dragstrip on gasoline, so this piggyback is very competitive, not only with other piggybacks but even with competitor's flash tunes.