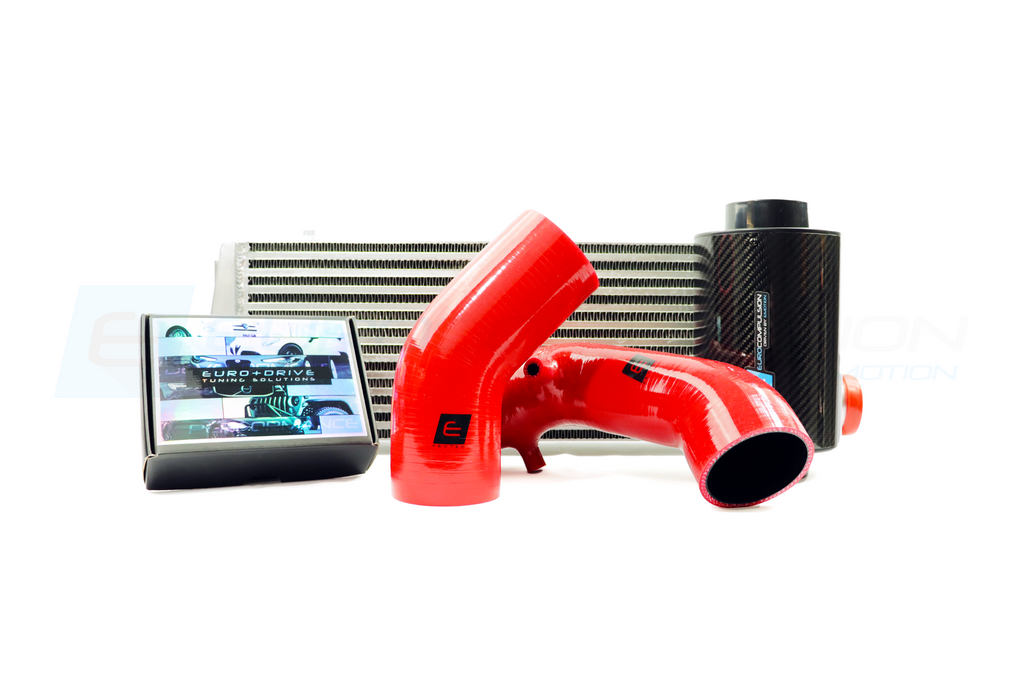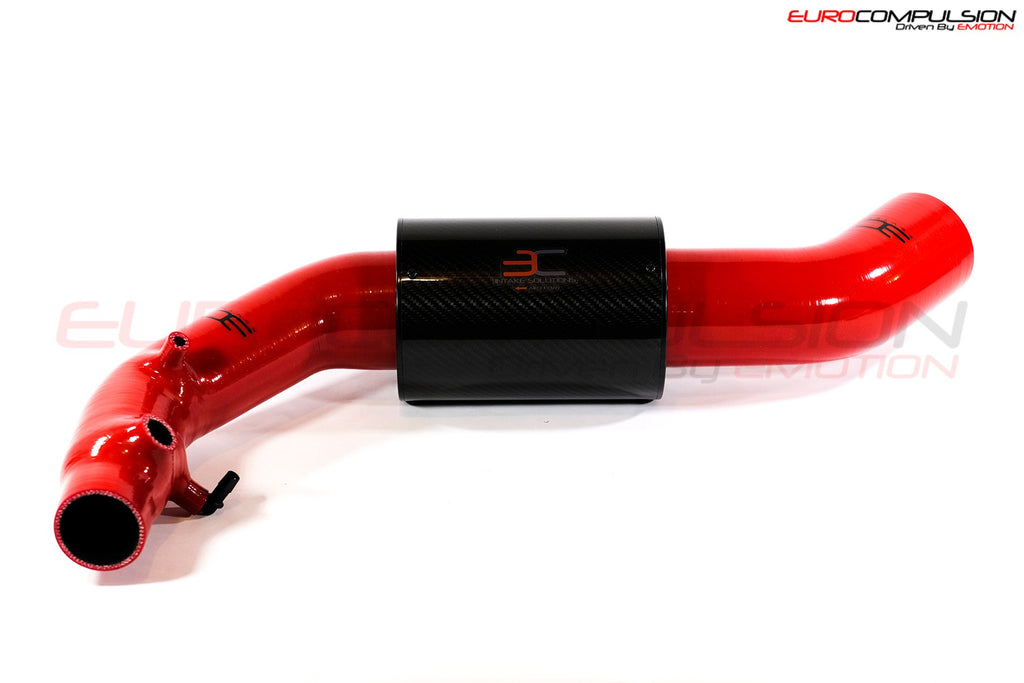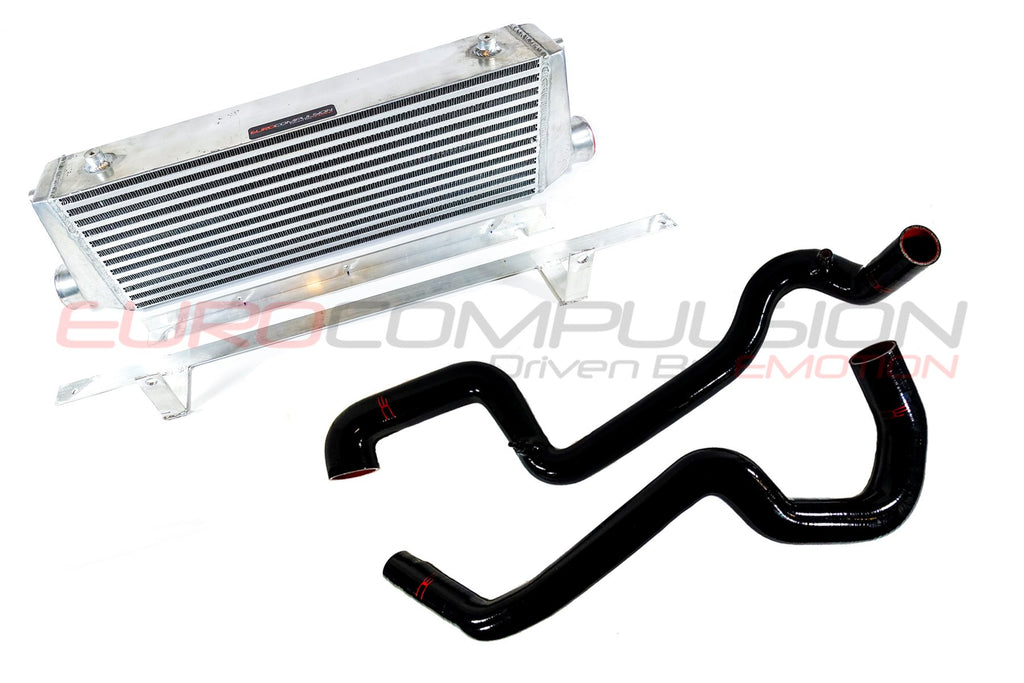 EURO+DRIVE® PHASE 2 POWER PACKAGE (FIAT 124 SPIDER/ABARTH)
SAVE $150 ON THIS POWER PACKAGE
Introducing the EURO+DRIVE® Phase 2 Power Package for the Fiat 124 Spider/Abarth. Everything you need to utilize the Euro+Drive® Tuning System and run the Phase 2 tuning calibration. Includes the Euro+Drive® tuning system, Eurocompulsion V4 Intake, Eurocompulsion FMIC + IC Piping upgrade. This power package improves performance and supports power levels north of 200WHP.
Great purchase if your goal is to fully utilize the Euro+Drive Tuning System's included Phases and save money at the same time.

The next step for Phase 3 is the EC Big Turbo, (highly recommended) Performance Turbo Manifold, and EC Drop-in Big Injectors.
POWERPACK INCLUDES (PLEASE SEE LINKS BELOW FOR INDIVIDUAL PRODUCT INFO, DETAILS, AND INSTALLATION):
APPLICATIONS:
2017-2020 Fiat 124 Spider
2017-2020 Fiat 124 Abarth
*SPECIAL ORDER ITEM.