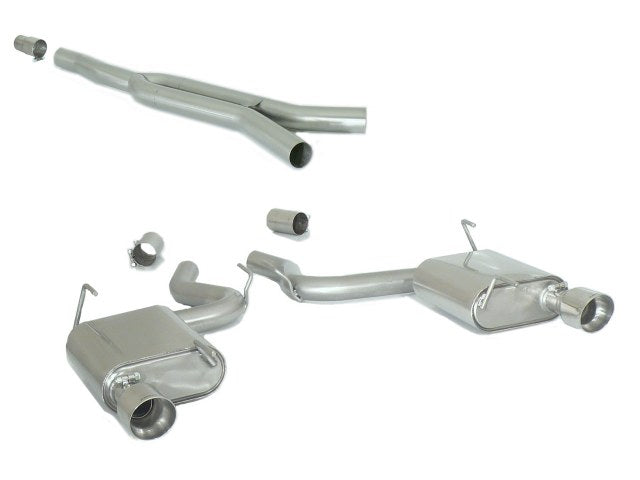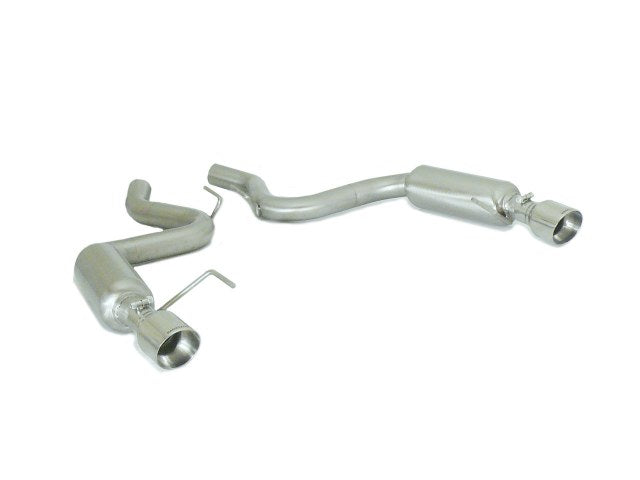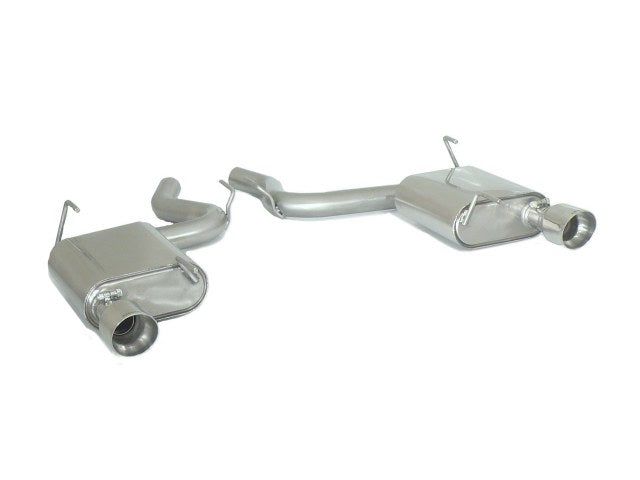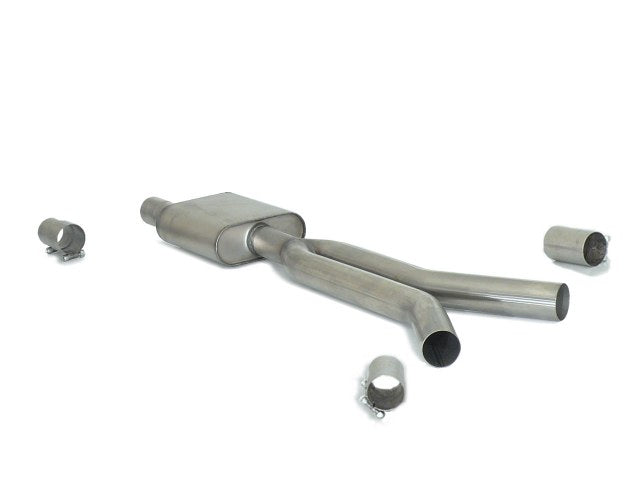 RAGAZZON STAINLESS STEEL CAT-BACK SYSTEMS (ECOBOOST MUSTANG 2015-2023)
Full Turbo-Back or Cat-Back Exhaust Systems by Ragazzon! 
Fantastic Free-flowing Systems for the 2015-2023 Ford Mustang Ecoboost 2.3L with many axle-back options as well a resonated mid-pipe and non-resonated mid-pipe option.
FEATURES:
Made in Italy
Stainless steel

Large 70mm (2.75") diameter piping
APPLICATIONS:
FORD MUSTANG ECOBOOST 2.3L COUPE
FORD MUSTANG ECOBOOST 2.3L CONVERTIBLE
*SPECIAL ORDER ITEM
RAGAZZON EXHAUST SHIPPING
Please note that some exhaust parts may be "in production" with Ragazzon and not available for immediate shipment. If this is a time-sensitive order, please contact us first at info@eurocompulsion.net to get an approximate shipment date. All Ragazzon parts will ship together once available. If an item is not available for immediate shipment and you place an order now, it will put you ahead of the queue and secure the earliest shipment date possible.
All Ragazzon systems ship directly from Italy. International customs fees, taxes, import fees and any other fees associated are the sole responsibility of the purchaser.