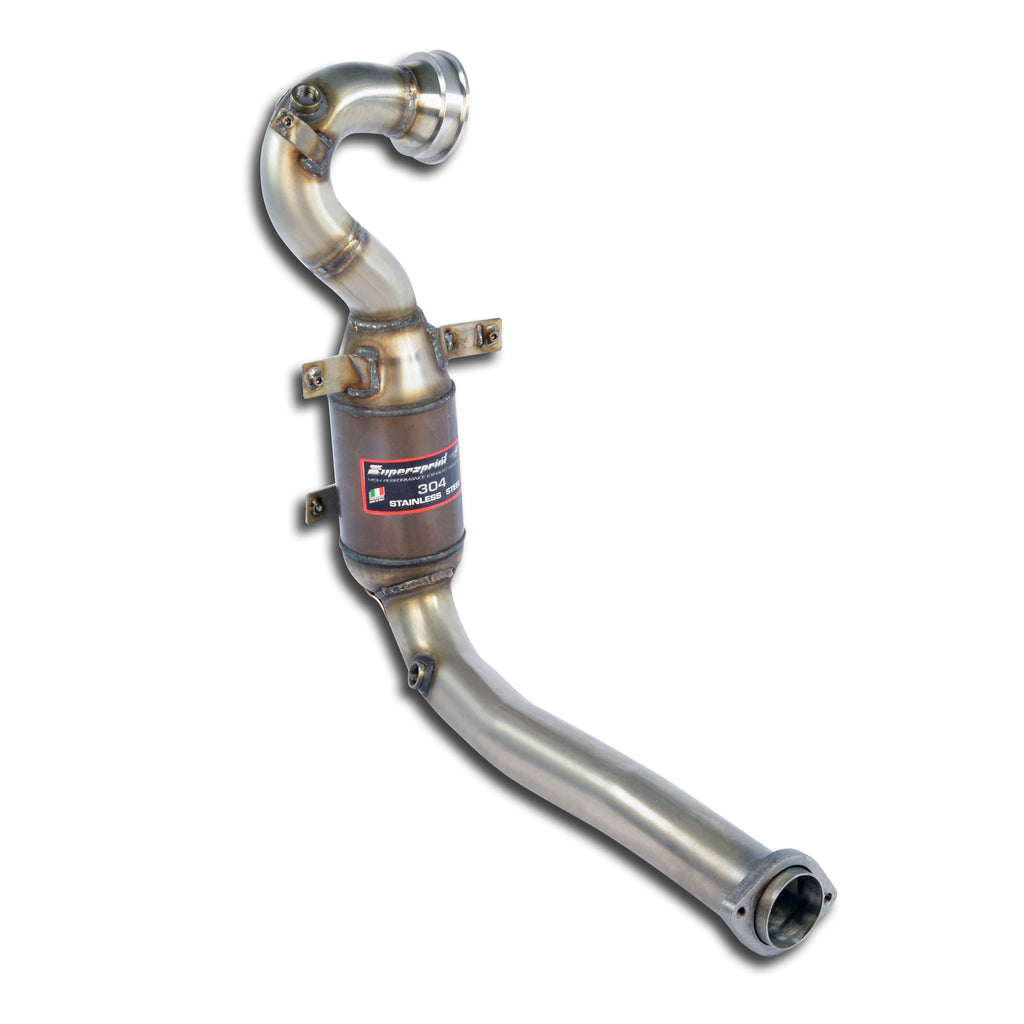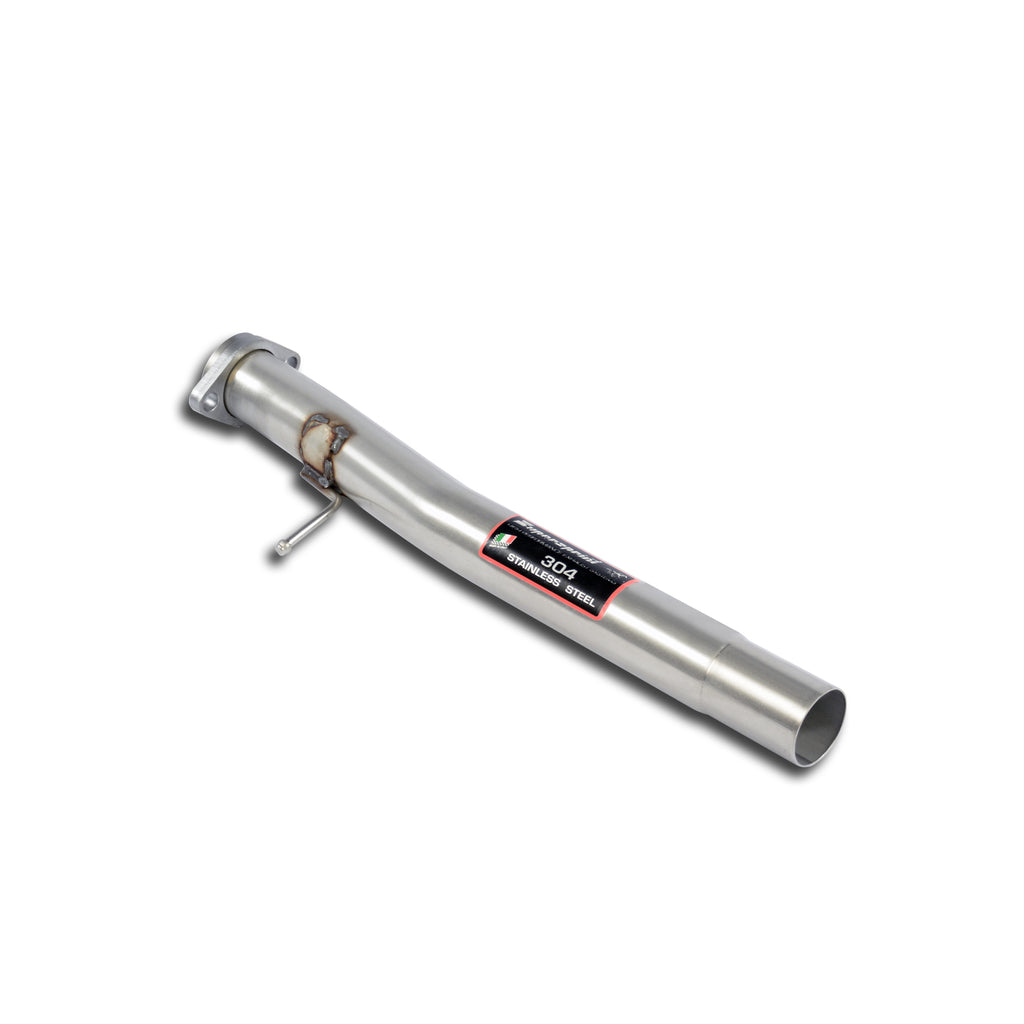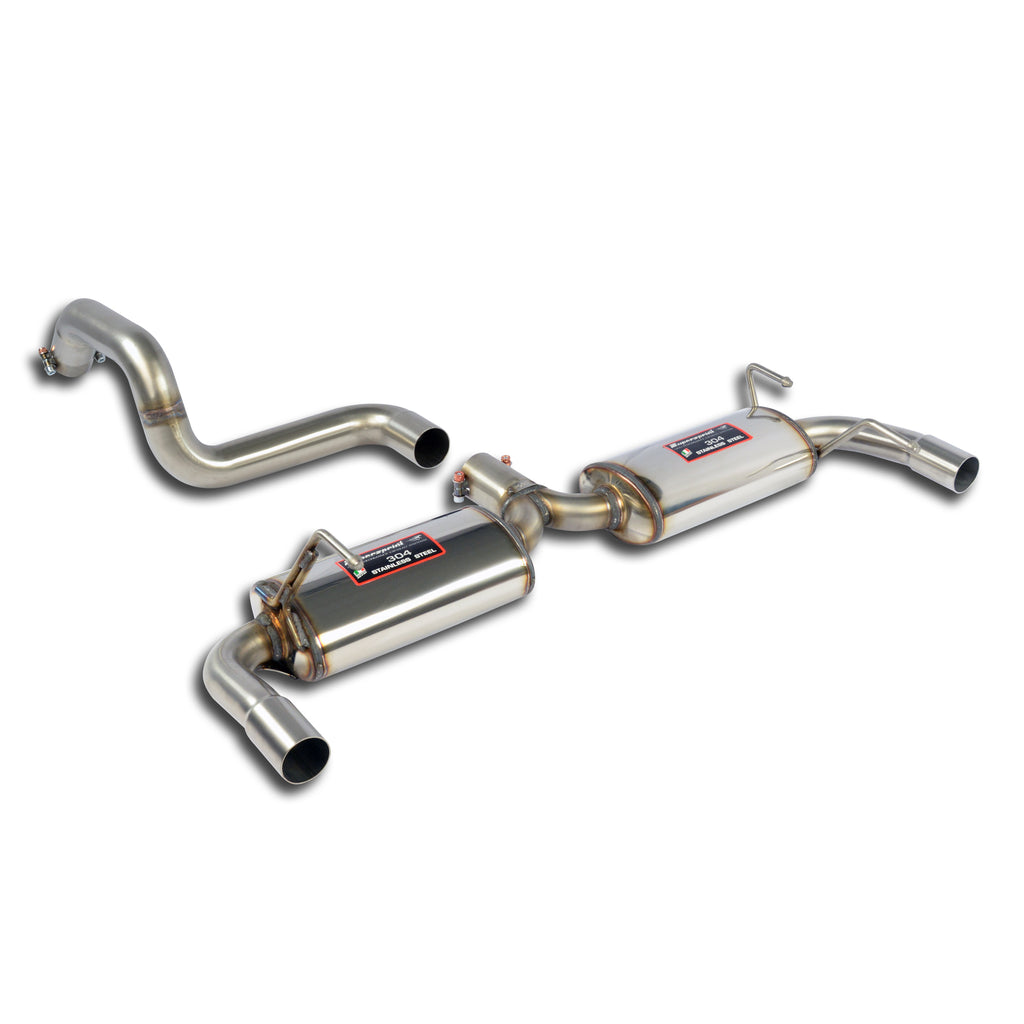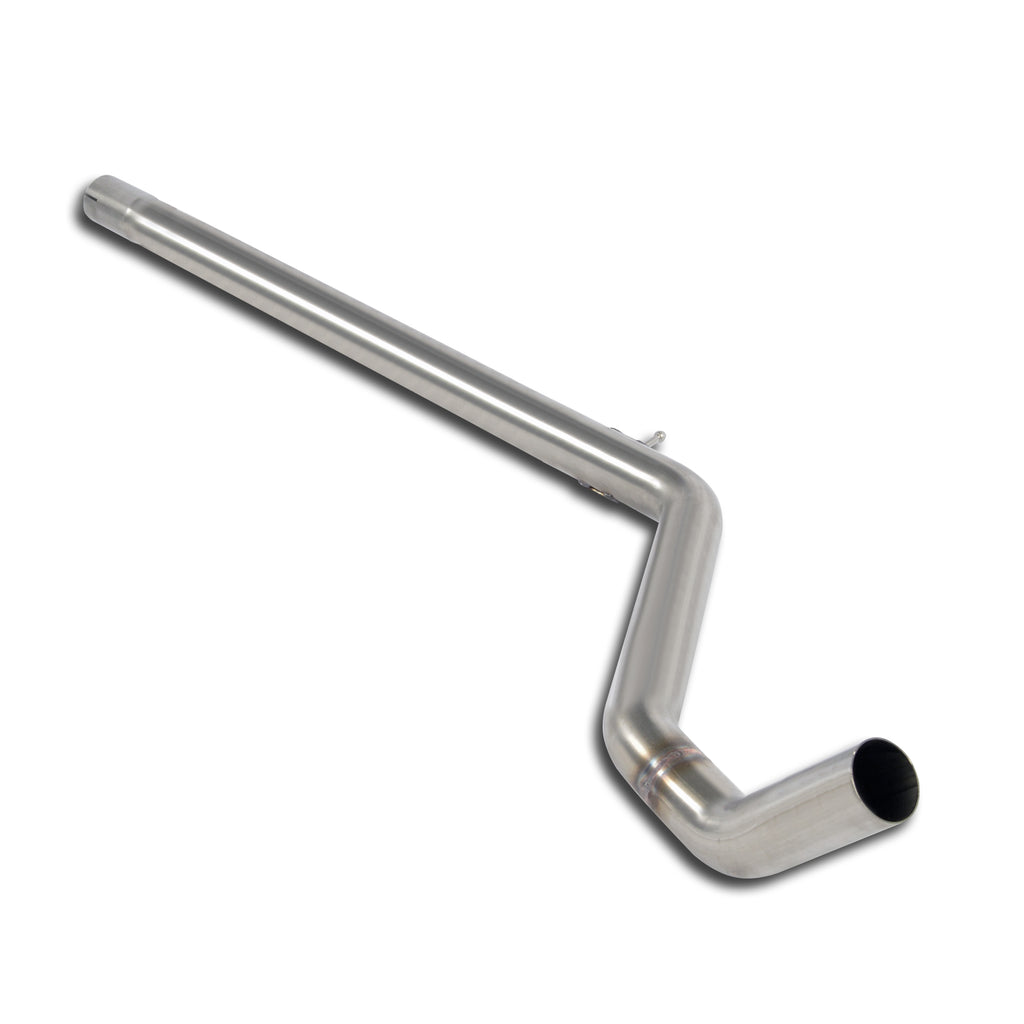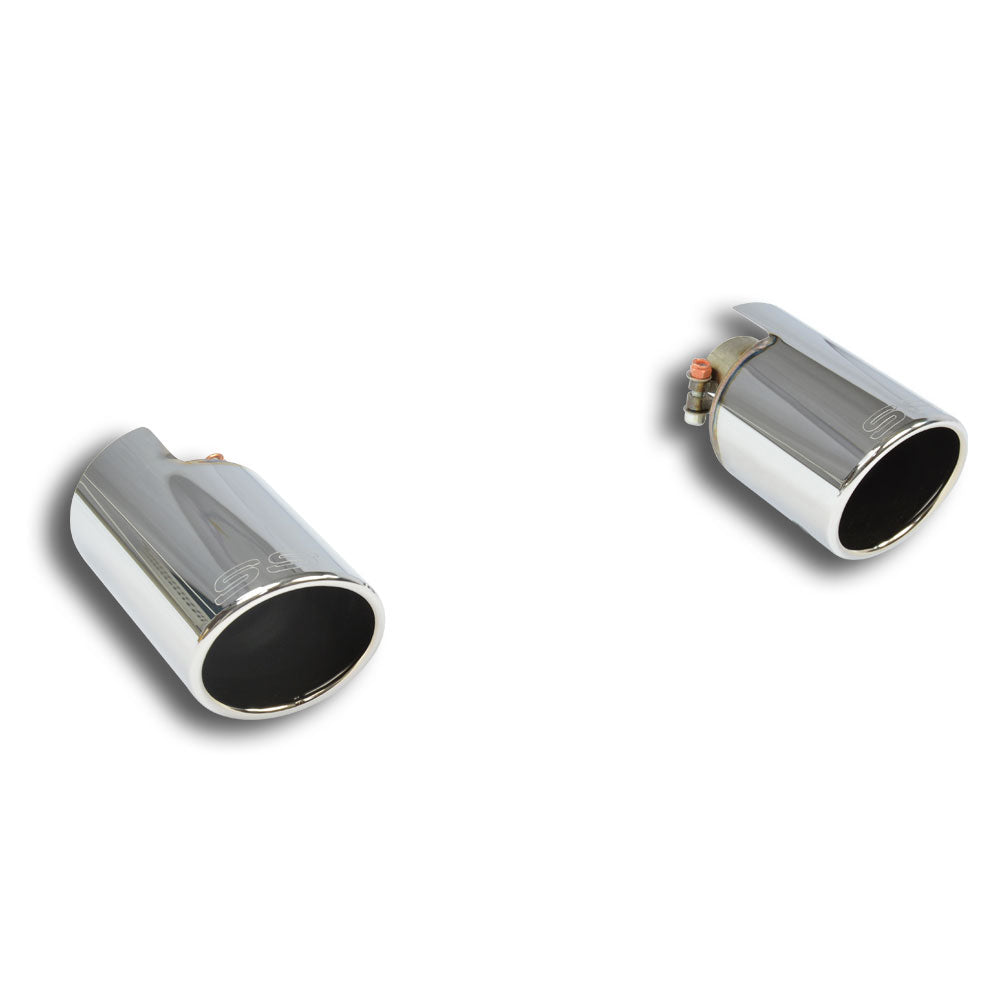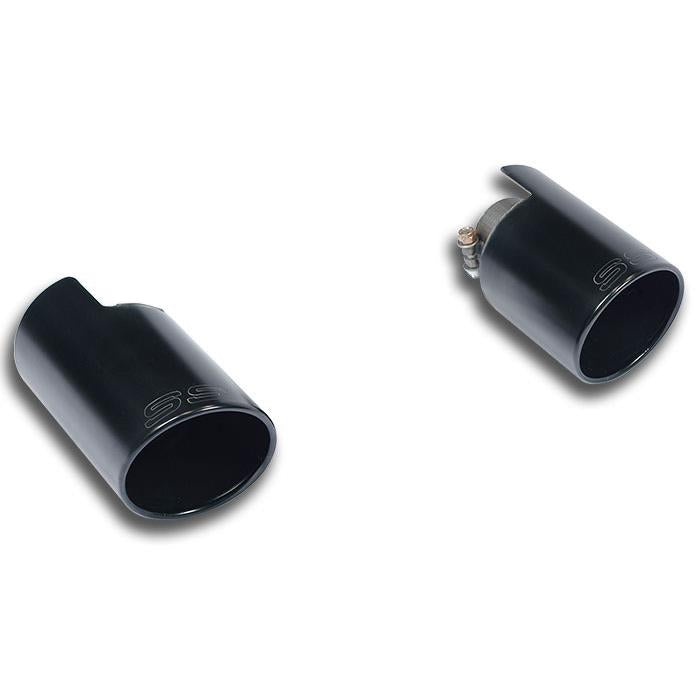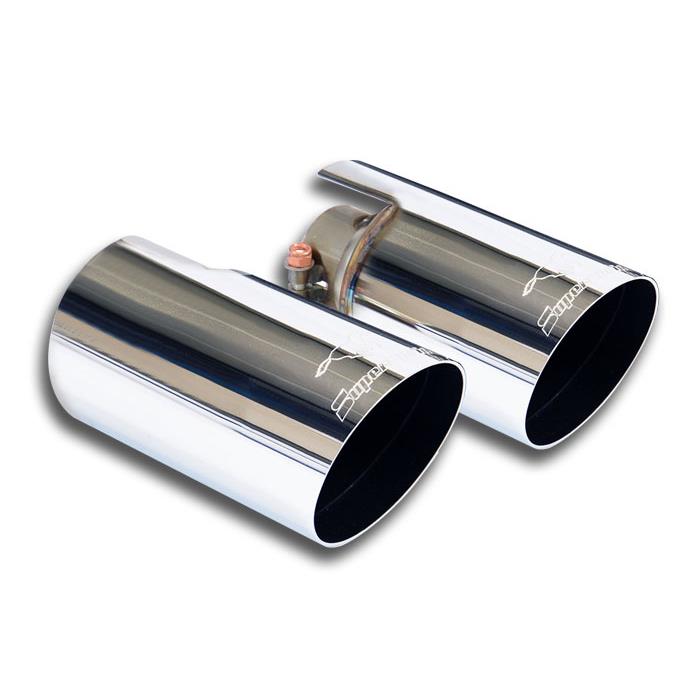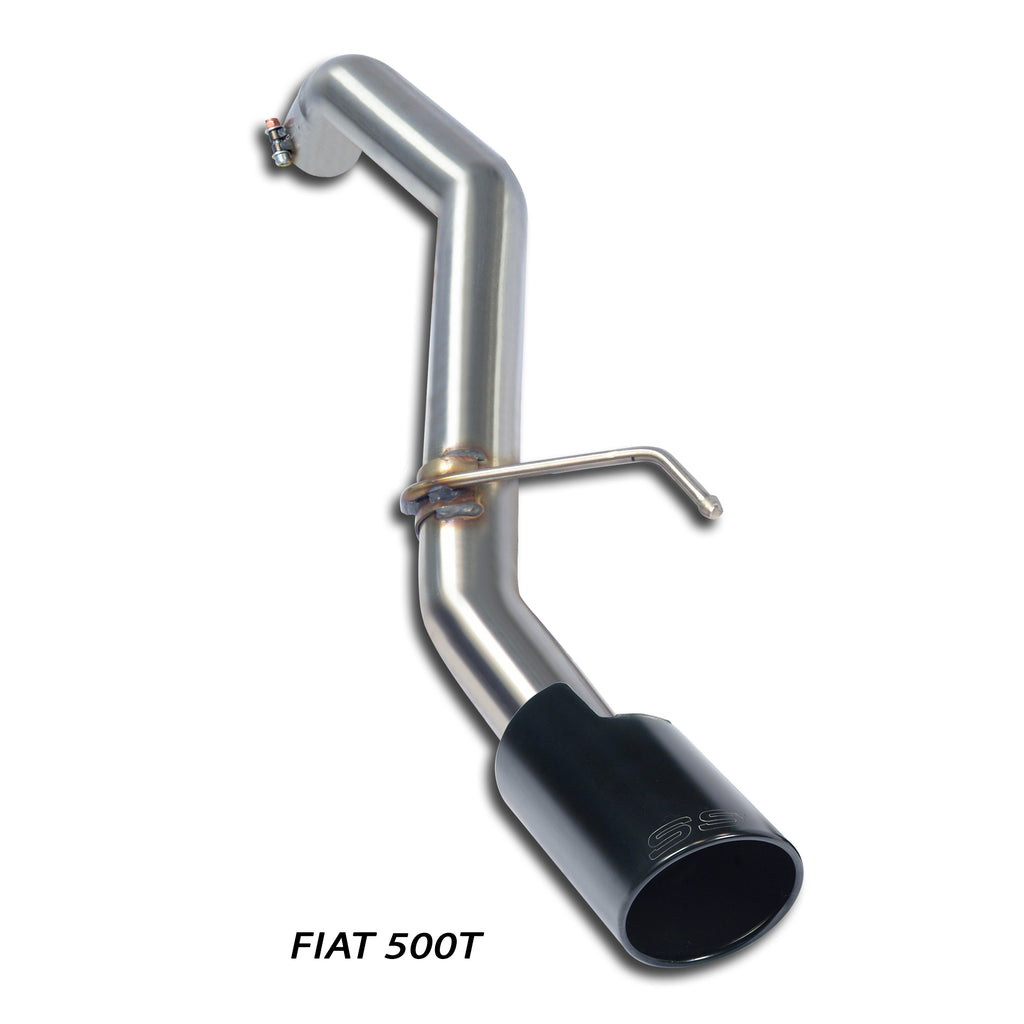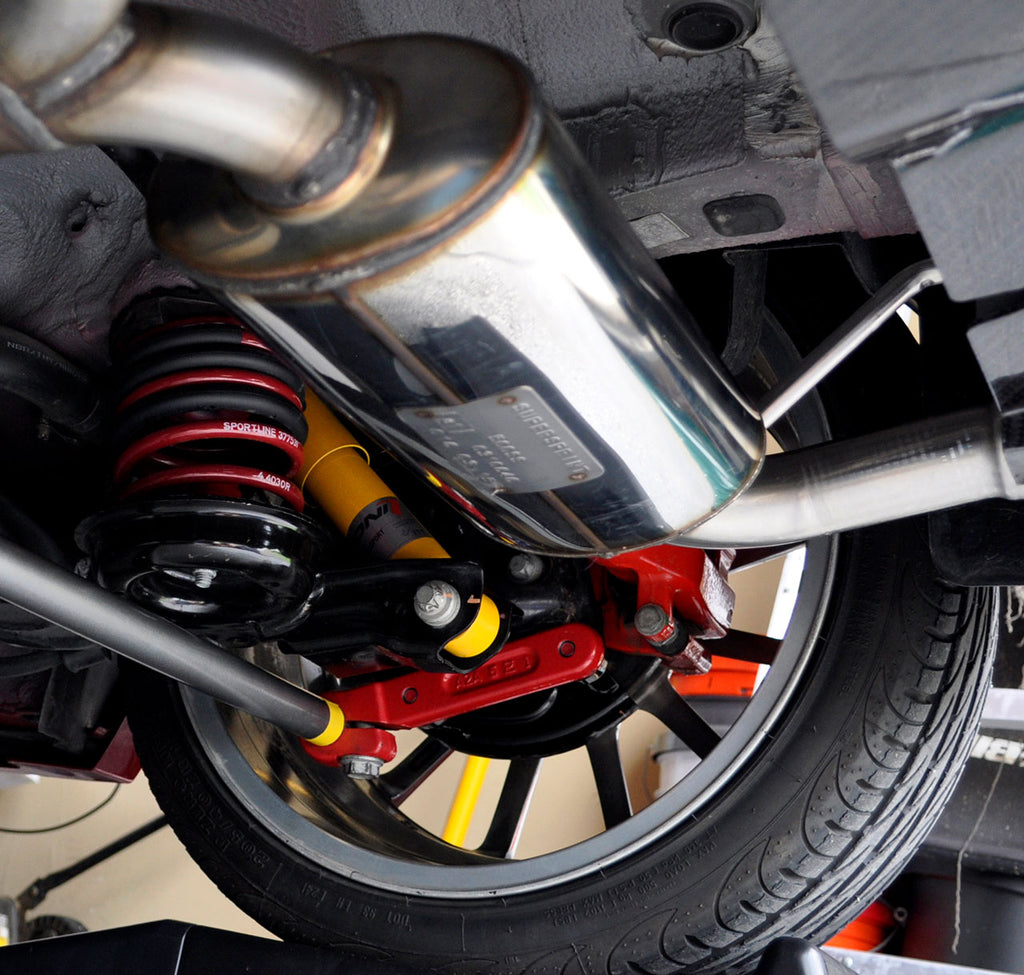 STREET PERFORMANCE PACK EXHAUST SYSTEM (FIAT 500 ABARTH)
 Supersprint Stainless Steel Exhaust system for the Fiat 500 Abarth. For over 55 years Supersprint has been a premium manufacturer of performance exhaust systems. This family run business designs, develops and manufactures extremely high-quality exhausts devised through generations of knowledge. All exhaust systems and components are built by hand in Italy, utilizing German sourced Stainless Steel. 
 This premium exhaust system is constructed of Stainless Steel and crafted in Italy by hand.  The super-sprint exhaust system will significantly improve exhaust flow. The exhaust note will be more pronounced and tastefully louder than factory. Users will have CEL/MIL light (P0420) unless modifications have made to the ECM via our Euro+Drive Tuning System. We are a proud direct distributor for Supersprint.
FEATURES:
Significantly Improved Exhaust Flow
Increased Power Output
Increased Exhaust Note
German sourced Premium Stainless Steel
Hand Crafted in Italy
Premium Exhaust components
Price Includes Complete System
FREE SHIPPING CONTINENTAL USA
INCLUDES:
Turbo down-pipe kit (replaces catalytic converter)
Connecting pipe
Rear exhaust right - left with E.E.C. homologation
End-pipe kit right - left 100 mm
Maximum performance with high resistant cat-function enabled
Sporty-aggressive and meaty sound, but still acceptable comfort for the street use. (Not maximum aggressive Sound)
Cutting of the OE system is not necessary
Maximum performance and potential in combination with EURO+DRIVE Tuning System
NOTES:
Parts are handcrafted, made to order in Italy
Current Lead Time/ETA (6-8 weeks, Maximum 2-3 months) 
Special Order, cannot be cancelled.
Parts ship directly from Supersprint in Italy. 
Single Exhaust Available for 500T Models (Polished/Black)