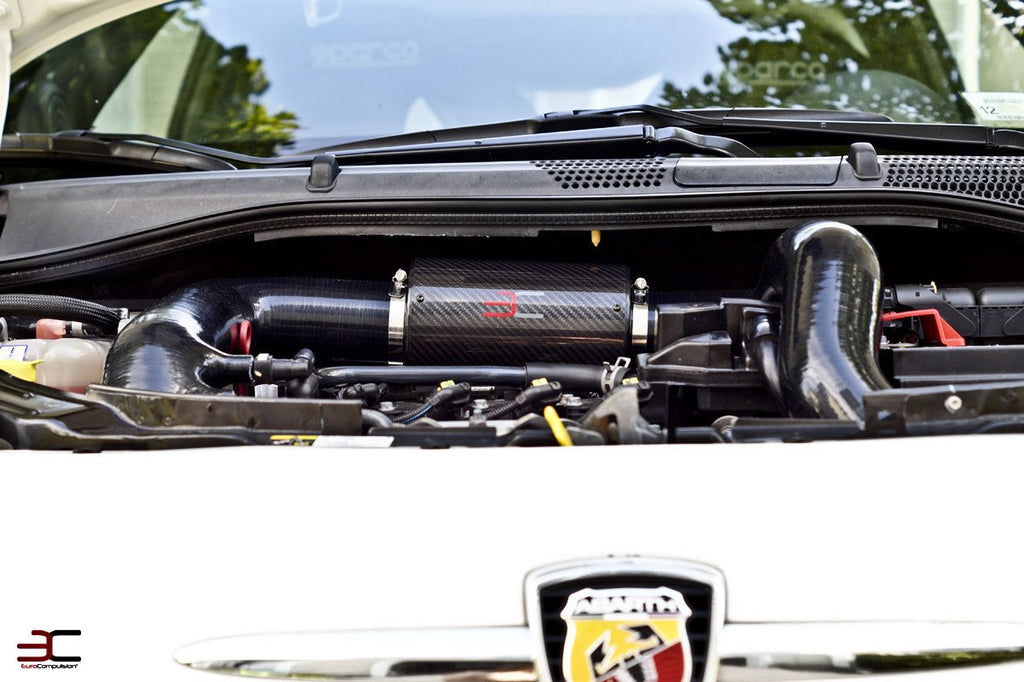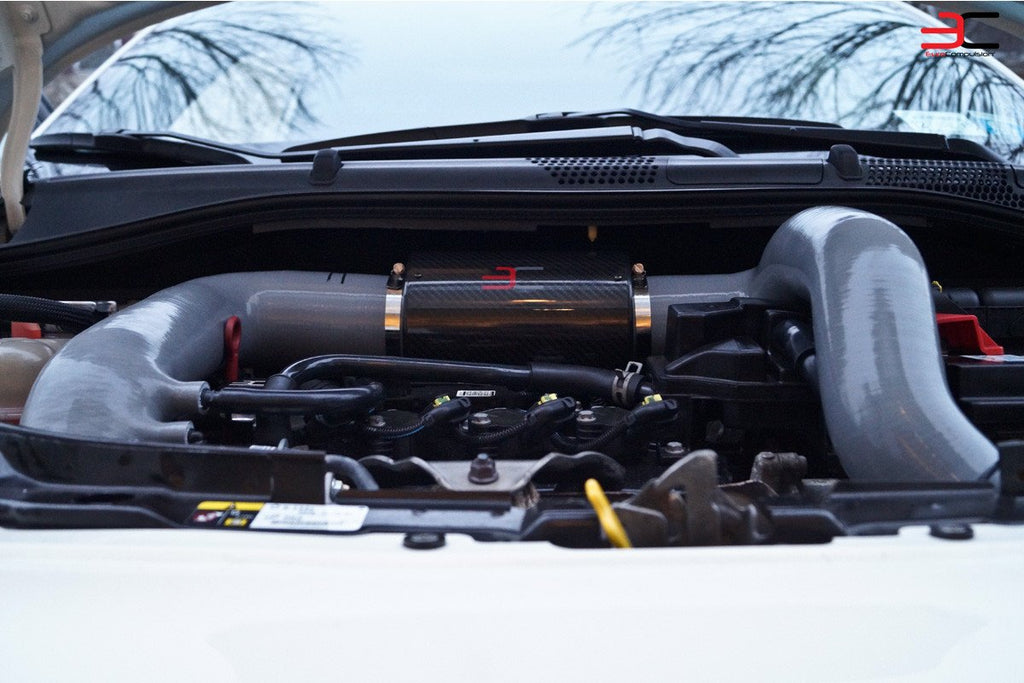 EURO+DRIVE® PHASE 1 POWER PACKAGE (500 ABARTH/FIAT 500T)
SAVE $75 ON THIS POWER PACKAGE

Introducing the EURO+DRIVE® Phase 1 power package. Everything you need to utilize the Euro+Drive Tuning System for the US Fiat 500 Abarth/500T and run the 695 TF, Phase 0 or Phase 1 tuning calibrations. Includes the Euro+Drive tuning system & the Eurocompulsion V4.1 Air Induction system. This power package improves performance and supports power levels north of 180WHP (Stock 132WHP). Includes 695TF/Phase 0, Phase 1 & Phase 2. This is a great package to get started with premium parts and begin modifying or building a competent daily driver.

Please see each individual product listing for more info and instructions.
Please include your model/transmission (500 Abarth or 500T) as a note on your order, so we can make your personal tune folder accordingly.
POWERPACK INCLUDES:
APPLICATIONS:
Fiat 500 Abarth (1.4L MultiAir Turbo)
Fiat 500T (1.4L MultiAir Turbo)
*SPECIAL ORDER ITEM.