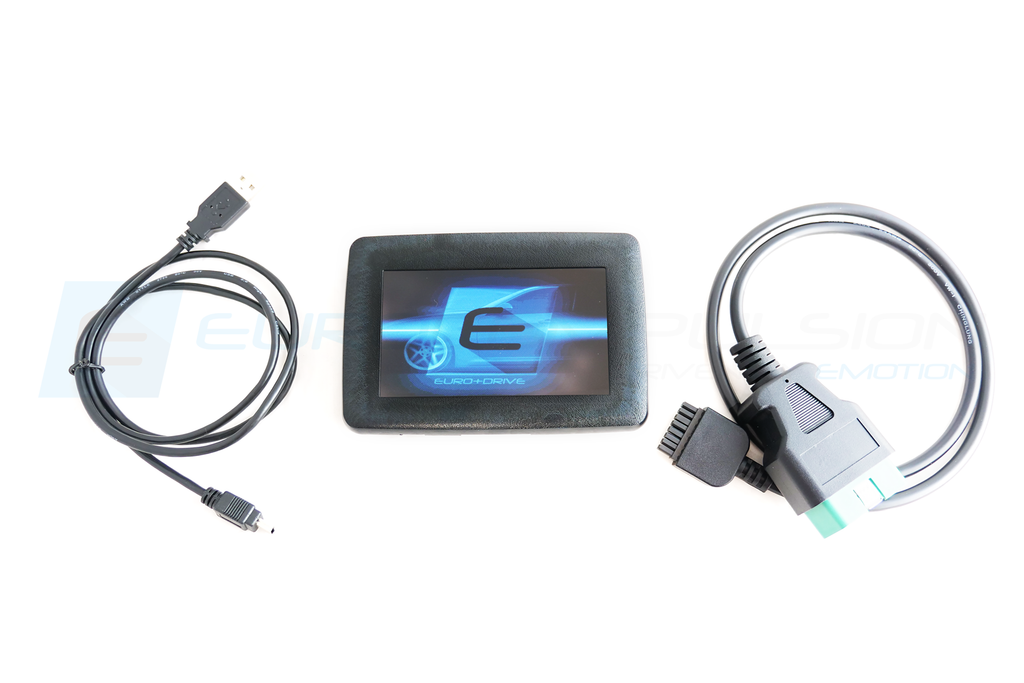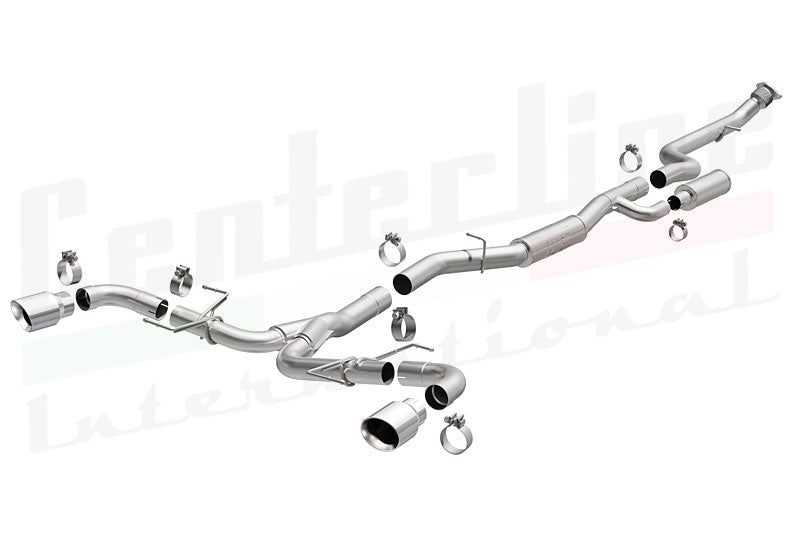 EURO+DRIVE® PHASE 2 POWER PACKAGE (ALFA ROMEO GIULIA 2.0L)
 NEW LOWER PRICE!
SAVE $155 ON THIS POWER PACKAGE


EUROCOMPULSION® is pleased to present the ultimate power upgrade for the ALFA ROMEO GIULIA 2.0L. This kit includes the EURO+DRIVE® Tuning System, the Eurocompulsion® V2 Intake System, and the Centerline Competizione EVO Exhaust system for one discounted price. 
PACKAGE INCLUDES:
APPLICATIONS:
(ALL NORTH AMERICAN) ALFA ROMEO GIULIA 2.0L 
NOTES:
*SPECIAL ORDER ITEM.

Please See individual Products for Further Information
Price includes Phase 1 and Phase 2 Calibrations
02/2018+ Giulia Models will receive the SGW Module Bypass Plug
New Machined EVAP Venturi, W05 Compatible, NO CELS