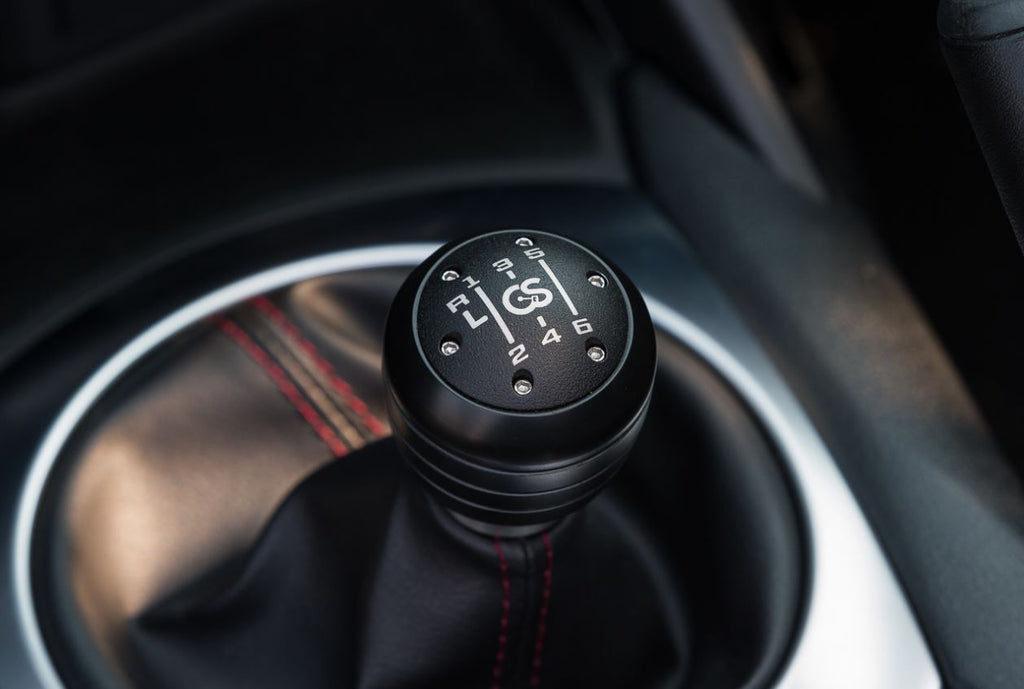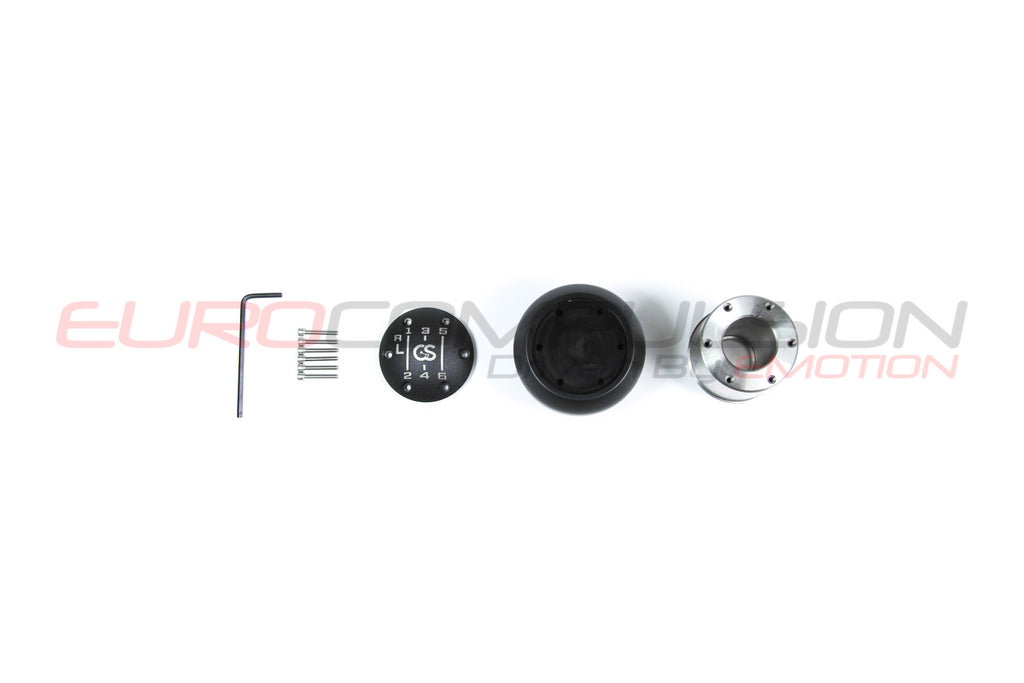 CRAVENSPEED FIAT 124 ABARTH/SPIDER SHIFT KNOB
 Building on CS's experience with shift knobs in the past, Cravenspeed's new knob for the FIAT 500 Abarth features the same 3-piece design that we had previously brought to the MINI and Mazda line-ups. We've kept a stainless steel core to keep the weight up, and wrapped it with an acetal sleeve that is a bit more friendly to the touch for those in extreme environments. You won't need gloves to handle this knob in the summer, and your "smart" friend's tongue won't stick to it in the winter.
 Chances are you already enjoy the feel of driving a manual car. A high quality shift knob is a mod that enhances that feeling, while also bringing a touch of class to your interior. The premium aesthetic of the knob is sure to impress the second you open the box.
FEATURES:
Upgraded Design
Weighted 
Acetal Material
Improved Shifter feel
Improved Aesthetics
Available in Red & Black
APPLICATIONS:
(ALL) Fiat 124 Abarth Manual Transmission
(ALL) Fiat 124 Spider Manual Transmission