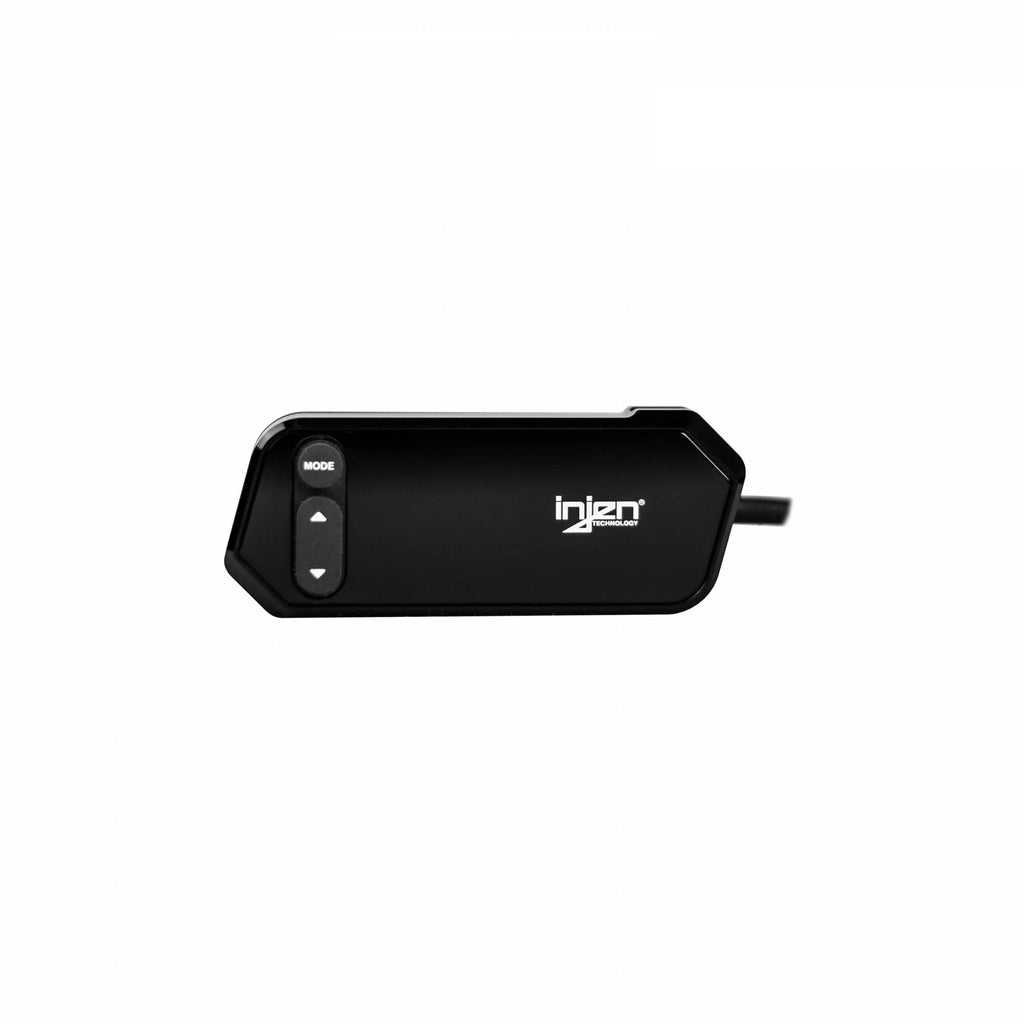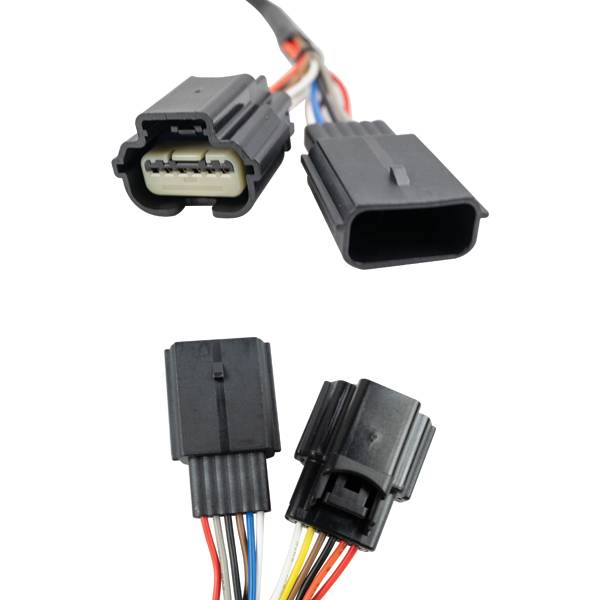 INJEN X PEDAL PRO BLACK EDITION THROTTLE CONTROLLER (FORD MUSTANG 2015-2023)
The Injen Technology X-Pedal Pro Black Edition is the next step in customizable throttle response controllers. Quickly and easily tune out the delayed throttle response from the factory with Injen's X-Pedal Pro Black Edition for a completely new driving experience. You'll be amazed how different your vehicle feels after this quick and simple install!
Modern vehicles are infamous for a sluggish and delayed throttle response feel directly from the factory. You'll recognize this built-in delay when trying to accelerate to pass another vehicle or merging into traffic. Injen Technology's X-Pedal Pro Black Edition allows you to adjust the pedal feel and ultimately the throttle response of your vehicle directly on the fly.
The X-Pedal Pro Black Edition is a plug-in module that requires less than 5 minutes to install and delivers immediate, customized performance for your vehicle. Specifically, the X-Pedal Pro Black Edition controls the throttle signals going into your stock ECU (Engine Control Unit) so that your vehicle instantly responds faster and accelerates swifter... or slower and more economically ? depending on how you program the X-Pedal Pro Black Edition. With 9 levels of sport mode for crisp, on-demand throttle response and 7 levels of ECO mode for improved fuel efficiency, you'll have an infinite amount of adjustability to match your specific driving style and performance needs.

FEATURES:

PLUG & PLAY
IMPROVED THROTTLE RESPONSE
FAST INSTALLATION
APPLICATIONS: FORD MUSTANG 2015-2023
INSTALLATION INSTRUCTIONS: HERE